---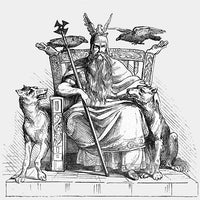 Harsh noise, very full & "in the red" digital extreme sound. In spite of its extreme & maxed out sound, there's still dynamic and details within the sounds. Debut release from this project.
Pentecost MCMXLI Tapes
Undisclosed limitation. Unmarked CDr. Housed in a jewel case with a black or white artwork insert and a small sticker on the front.