---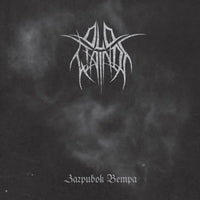 MEGA CULT!!!!!! Russian demo from the mid 90s by the almighty OLD WAINDS. Mandatory release.
Reissue of the 1996 demo "Withers of the Wind" in 180g white vinyl include insert. Limited to 260 copies.

"Withers of the Wind" demo was originally recorded at The End Studios, Spring / Autumn 1997, Murmansk, Russia.
Music and lyrics by Old Wainds (1995 - 1997).

OLD WAINDS plays UNHOLY NORDIC METAL!"
Released by Dark Hidden Productions